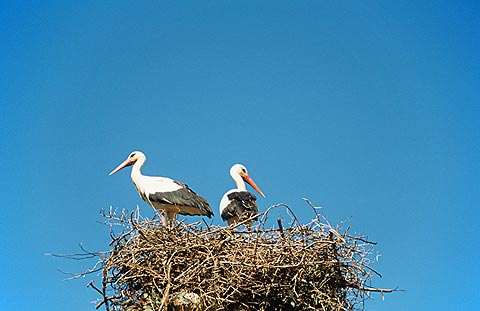 While overall Fraser Valley real estate market activity slowed slightly in June, apartment sales reached record-breaking levels at for the month.
At 683 sales, apartment transactions 27% of all sales activity in the Fraser Valley in June, increasing 13.1% compared to apartment sales in June 2016.
"We knew that there was a growing appetite for our attached properties, but this month was exceptional," says Gopal Sahota, Fraser Valley Real Estate Board President. "I think one reason demand has continued to be so strong for our region is that we have such diverse, robust inventory to help buyers find the right home even in a more complex market like this one," Sahota concludes.
"... strong market fundamentals continue to underpin an elevated level of home sales," adds Cameron Muir, Chief Economist British Columbia Real Estate Association.
"The province is in its fourth year of above-trend economic growth," said Muir. "Strong employment growth, consumer confidence and an influx of inter-provincial migrants are important drivers of the housing market this year." In addition, with the millennial generation now entering their household forming years, the condominium market in major urban centres is experiencing pressure on supply.
The average MLS residential price in the province is forecast to decline 1.1% this year and increase 5.2% in 2018. The decline in the provincial average price is largely due to rising demand for more affordable condominiums and a larger proportion of home sales occurring outside the Metro Vancouver region," Muir added.
Sahota added, "More and more buyers are looking for affordable entry points into the Fraser Valley. No matter what you are trying to sell – from townhomes to ranchers – if its priced right, someone will be knocking on your door."
FVREB July 5, 2017 and BCREA 2nd Quarter Housing Forecast June 19, 2017