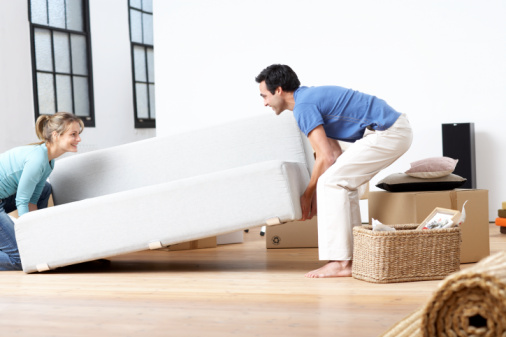 The British Columbia Real Estate Association (BCREA) released its 2017 Third Quarter Housing Forecast Update on August 31, 2017
Although Multiple Listing Service residential sales in the province are forecast to decline 10% to 100,900 units this year, after reaching record 112,209 units in 2016, they will stay well above the ten-year average for MLS residential sales in the province which is 84,700 units. Strong economic fundamentals are underpinning consumer demand and are expected to keep home sales at elevated levels throughout 2018.
"British Columbia's position as the best-performing economy in the country is bolstering consumer confidence and housing demand," said Cameron Muir, BCREA Chief Economist. "Strong employment growth, a marked increase in migrants from other provinces and the aging of the millennial generation is supporting a heightened level of housing transactions. However, a limited supply of homes for sale is causing home prices to rise significantly in many regions, particularly in the Lower Mainland condominium market."
The average MLS residential price in the province is forecast to increase 3.5% to $715,000 this year, and a further 4.1% to nearly $745,000 in 2018. However, the provincial average price is being skewed lower as a result of a change in the mix and share of homes selling. Fewer detached home sales relative to attached and apartment properties and a larger proportion of home sales occurring outside the Metro Vancouver region are operating to hold back the provincial average price. Home prices in 10 of the 11 real estate board areas are forecast to rise at a higher rate than the provincial average.